Representing
Sellers, Buyers,
& Landlords
Expertise in Rental Properties, Real Estate Sales, Investment Properties & More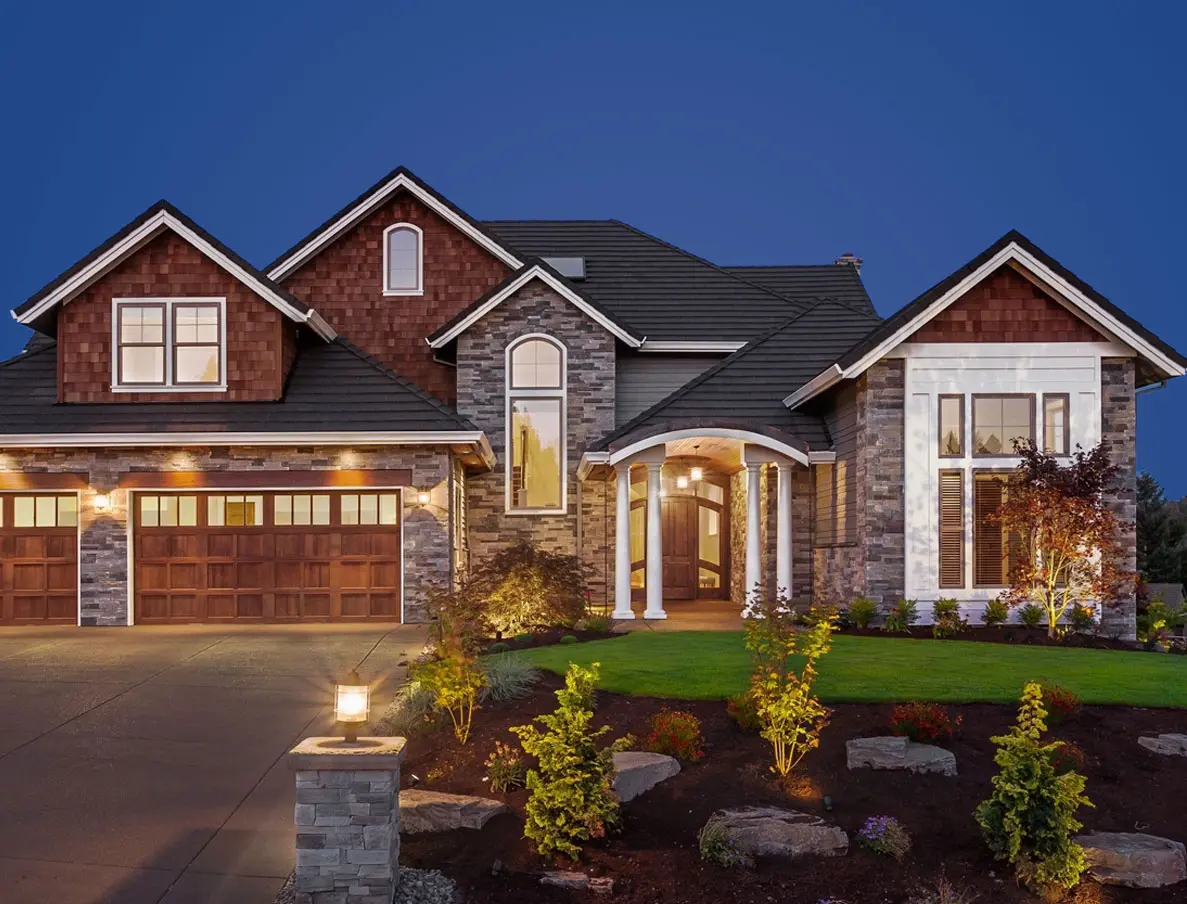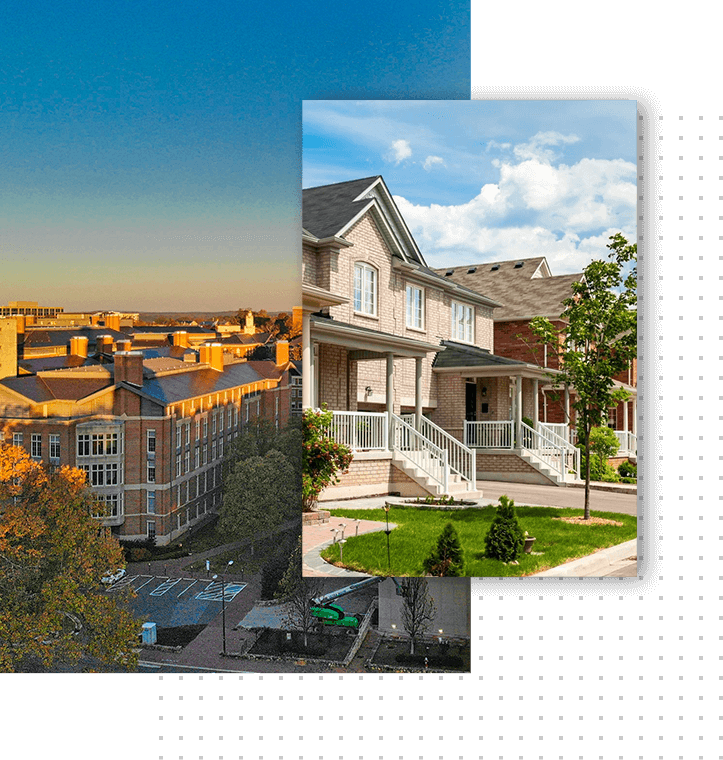 Real Estate &
Property Management
Firms in Cary and Old Fort, North Carolina
Safe Harbour Properties was established in 2009 by Delia Flanagan with the mission of matching extraordinary properties with extraordinary people like you. That mission continues to be a driving force today.
SHP has always operated with a people-centered perspective, with partners, investors, suppliers, contractors, and support staff who meet our standard of accountability to one source, you, the homeowner. This is the measure of our success today.
We pride ourselves on our ability to form productive relationships within the business, so you get the best experience from inspectors to maintenance. We build everything with honesty, integrity, and a solid commitment to knowing our market.
We never sacrifice honesty for profit. In fact, we produce better results as a result of our mission, and we find the perfect property with the homeowner in mind, allowing us to grow along with the homes we help create.
Join us as we continue the mission and spirit of our company, finding your home with Honor, Integrity, and Competence!