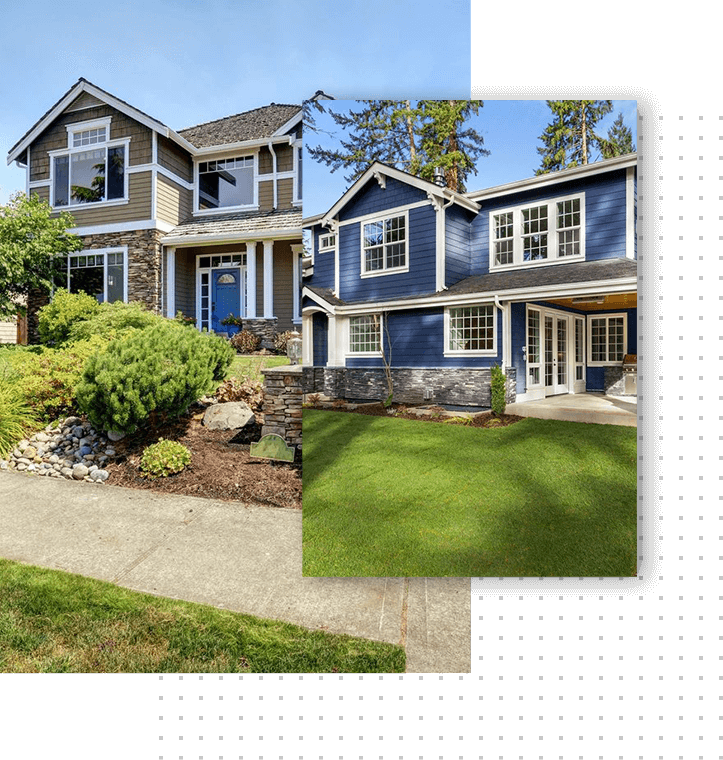 Choosing the
Best Real Estate Agents
Whether it's because you're relocating or want more room, it takes planning to know when the time is right to sell your home. Regardless of the property, no house can sell itself these days. Agents who are the right fit make your selling process as stress-free as possible.
The best agents for you make the selling process a painless one. Providing you a first-class home-selling experience is our goal during every real estate transaction.
Look at some of the ways we can be the right agents for you:
Together, we'll decide your home's value and get the best bid possible.

Your house will be in superior condition for Open House events in Cary.

We're there when you need us — by email, in person, and even via text message. You're our top priority, and our schedule and attitude display that.

Your home is our top selling priority, and we'll guarantee it gets the exposure it commands in all available avenues, even nationally. Every agent in Cary will know about your home.
We are here to represent you and ensure that you get the best price possible when your home sells. Our expertise and experience in the local market can save you both time and money when it comes to selling your home because we know how to set you up for success when it comes to selling your home.
Considering selling, but you're not sure if the time is right or not? Please call us at (919) 800-1050 or fill out the short contact request form below for a no-obligation consultation with one of our local real estate experts.
Are you looking to sell your house? Let us help you. Just fill out as much of the information below that you want, and we'll get right back to you, with no obligation to you. We guarantee your privacy.